Ghedalia Tazartes: Works 1977-79 (VOD, 4xLP)
There's 4 LP's, 10″ vinyl and a DVD on this release. I think for the contents it's pretty cheap too. I hadn't followed Tasarzes that much before hearing some of his music about a year ago at a friends place. I liked it immediately. There's a certain kind of mastery and unpretentiousness in his music that immeadiately takes hold of you. His voice and the fact that even the most experimental parts are very musical make it extremely enjoyable and fascinating. Most of these albums have been long out of print. The covers are reprinted in their original format which I appreaciate a lot! It's a must have!
You can order from Vinyl-On-Demand.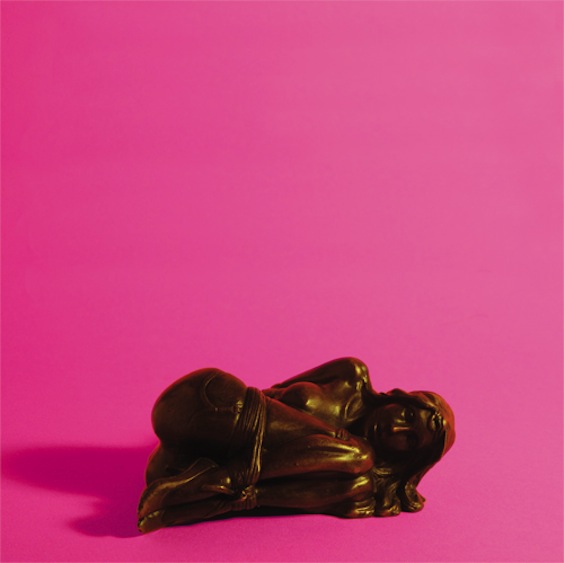 Sleep ∞ Over: Forever (Hippos in Tanks, LP)
Crackling hissing sexy ambienty pop… Brings to mind an amalgam of Depeche Mode, Cure, Kate Bush, Stephanie and maybe even Pet Shop Boys. Filtered through all the dirt under your bed. Imagine a girl with a 4-track under the covers, 2am trying to be quiet (not for the neighbourgs but for the mood) and outing all she has into it. That's how it sounds to me but no doubt not how it happened!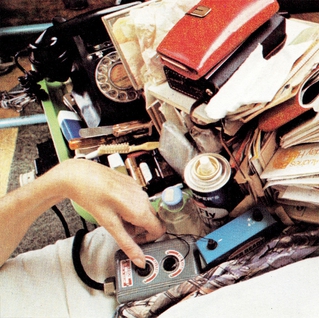 U.S. Girls: U.S. Girls On Kraak (Kraak, LP)
Another that in a good way reminds me of Kate Bush! And I mean that as a real compliment! I've always liked the pop aspect of U.S. Girls and this is really taken to another level on Meg's latest album. By the way is it a coincidence that the Island Song's drum pattern is a slowed down version of Cloudbusting's drums? In any case it's worthy to do so! The album is not a one hit wonder either. Peotone is an amazing tune. Very AOR in a good way! I really wish I'll see her live again soon! Order from Kraak Records.
Fricara Pacchu: Faces Faces Everywhere (Ikuisuus, cassette)
There's around 40 tracks on this tape and they're all amazing! Not that I would know which track to DJ though. It's more like a wicked ride in the nightclub of your dreams. There's loads of umbrellas on the drinks, especially on the beers. Spencer from Skaters is the master of the ceremony and the music is not too loud. Although Fricara is best served loud as hell!
Heatsick: Intersex (PAN LP)
Such a good album! Dance music for the future and the future is now! It's quite amazing how versatile sounds one can get from just one instrument. This guy can definately master his Casio.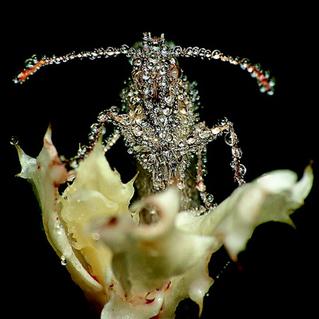 Gang Gang Dance: Eye Contact (4AD, Digital)
I love the voice and the absolutely microscopic attention to everything. It's micromanaged to the last detail! Sounds like a room full of laser beamzzz! The album starts with the words "It's everything time" and ends with "Live forever". Can't really outdo that… Kinda like reversed Pornography that starts with "Does it matter if we all die" and ends with "I must fight this sickness, find the cure".
Love Cult: Nebulaes (Brave Mysteries, cassette)
I saw Love Cult play live in Tallinn and it was great vocal drones. The tape is much gentler and extremely well built. Just two tracks. Very patient music and masterfully crafted. Buy here: Brave Mysteries.
Of course I dig all the Fonal releases of 2011 Eleanoora Rosenholm and Tv-resistori both released their third albums and both in my opinion their best work that will stand the test of time. New great snippets from Paavoharju in digital ep form. Tuusanuuskat album and of course the new Ville Leinonen full lenght that holds magical moments inside. Some stuff that I really loved and got my hands on in 2011 but was made prior to 2011: Ignatz: Some Of Them Are Funny Songs (Bennifer Editions, cassette), Quilts: s/t (Hockey rawk, cassette).
So for 2012? Be brave, be bold, be amazing!
Love, Sami